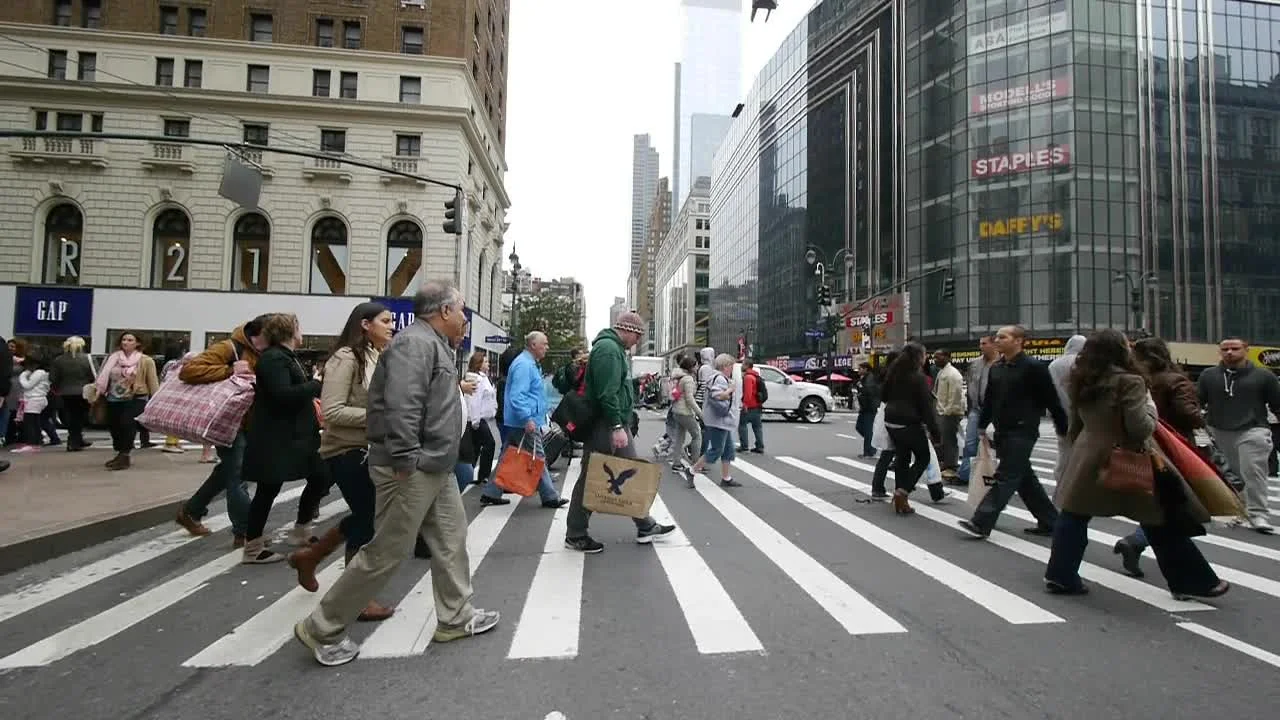 Design editor Lloyd Alter of Tree Hugger sums up what is truly happening in the "sharing the road" adage that is so popular these days. As Lloyd recalls in this article in Mnn.com  "Everyone hates everyone". That is a pretty true statement and we have to do a better job and get that done now.
 Lloyd Alter states "Unless we start planning now and figuring out how to share the space we have equitably, in 10 years it won't be drivers hating pedestrians hating cyclists, It will be everybody hating old people. Because we will be everywhere."
It really is not about a demographic time bomb of old people showing up on adult tricycles scooting along bike lanes. It is really about our discussion on why when talking about sharing space, we still pit pedestrians against cyclists, giving vehicular users a relatively free pass to the rest of the street without much discussion.
I wrote about the unfortunate bicycle crashthat happened with City of Vancouver's Transportation manager (and all around nice guy) Dale Bracewell who suffered a shattered elbow when a vehicle literally debiked him.  Both Lloyd Alter and Dale quoted the just released study from Australia which suggests that many motorists don't see cyclists as real people and vulnerable road users with as much right to the road space as they do. You can take a look at that study here.
If you have been a cyclist or a pedestrian in Australian cities you will know it is still a bit like the wild west, with vehicles having priority on streets, and state government at odds with the big cities who want to traffic calm on state run road networks and give pedestrians priority at signalized intersections.
Of course there are issues between cyclists and pedestrians as well.
Cyclists will often hop their bikes on a sidewalk for safety or convenience reasons. But the work done by Jan Garrard for Victoria Walks in Australiashows that seniors use walking as their major mode of transport, and require a higher standard of design and street maintenance to stay mobile and safe. Bikes, dogs and distractions  on sidewalks can result in seniors falling.  As Garrard notes:
 "Just as older adults can be more vulnerable to environmental hazards while walking,they also express high levels of concern about the behaviours of other road/path users. These concerns may be heightened for older adults because of their reduced ability to avoid a collision in the event of the sudden, unexpected movement of another road/path user,and increased likelihood that a collision (or the avoidance manoeuvre) will result in a fall and/or injury".
Garrard's work also shows that for older seniors there is a high likelihood  that senior to be deceased within several months after a traumatic fall on a city sidewalk or street. There is a reason seniors fear falling.
As Lloyd Alter surmises  talking about seniors in the United States "In 10 years, when the oldest of 70 million boomers are in their 80s, the drivers are going to have a lot more to complain about — millions of old people who take too long to cross the street, many more crosswalks and traffic islands taking up space, wider sidewalks and wider bike lanes to handle an explosion in the numbers of e-bikes and mobility devices."
The time to have the serious conversation on how we share the city street and road surface needs to happen now. It's time to humanize the pedestrian and cyclist by applying the Safe  Road System~Vision Zero approach and nix the 85 percentile way of building road space solely for vehicular traffic. Better design, lower speeds and changing driver behaviour on city streets are mandatory.  We need good street infrastructure, delight, visual interest, benches and public washrooms for vulnerable road users. And we also need a new way of looking at road share.
As this article by the Brookings Institute observes its no longer good enough to measure street use by a level of service. New standards measuring "broader community goals around accessibility, economic development, sustainability and livability" need to be immediately instituted.
.
We are all going to be using those streets in the future, and moving sustainably by cycle and foot will not only be a necessity, but a way to keep an older population agile, connected and fit, making communities more cohesive. The health of the  population, our spaces and our streets depend upon that.
Images: Tasmaniagov & Pond5